Key Business Challenges Necessitating Strategic Planning Retreats
As a top manager or executive, you are responsible for achieving your organization's corporate objectives by coordinating the efforts of teams from various departments in order to meet company targets and goals.
Teams can sometimes lose alignment with the organization's goals, and performance can be impacted by a number of factors.
There is a long list of potential issues ranging from internal challenges with people management to external obstacles hindering financial growth. These challenges must be factored into your strategic planning for the upcoming business year.
Here is a summary of the two major challenges that call for a strategic planning retreat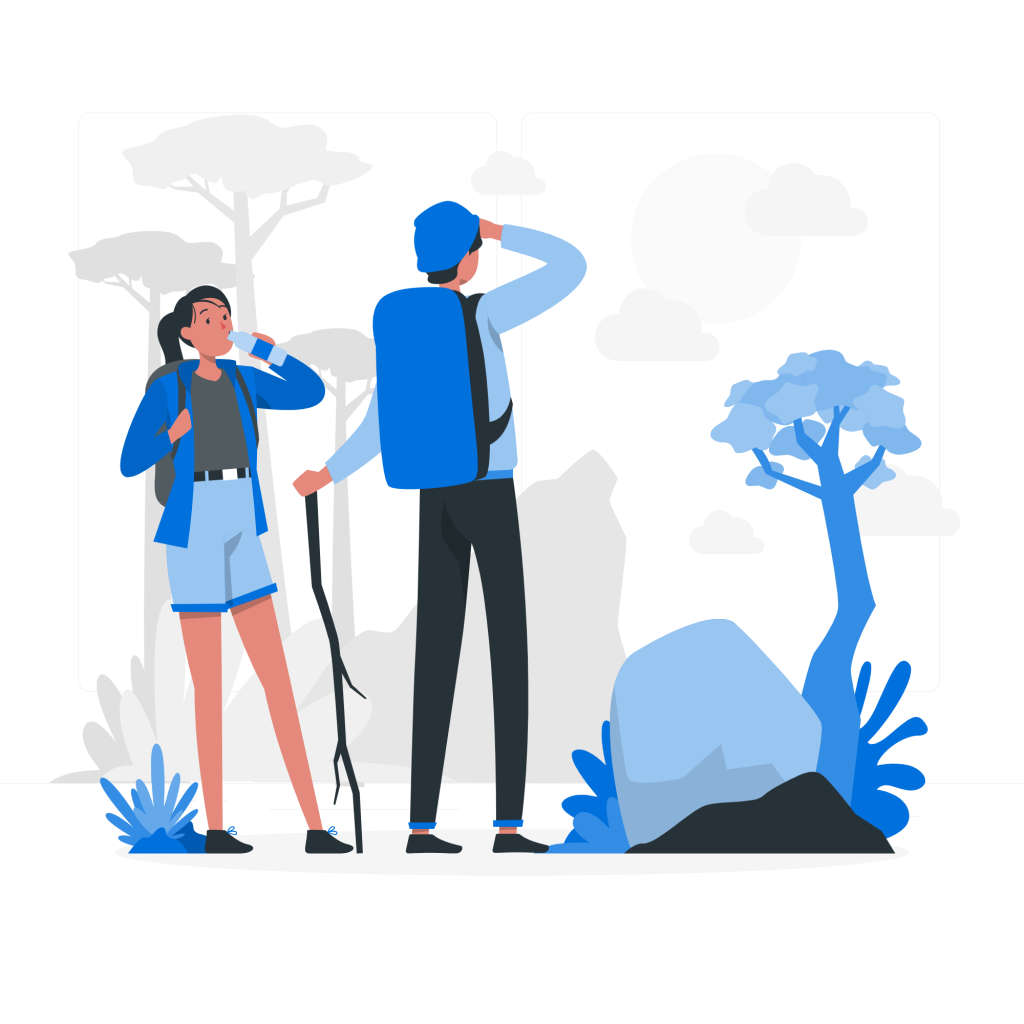 Lack of Clarity & Goal Misalignment: It's easy for a lack of clarity to creep in when departments and teams pull in different directions, causing confusion about your primary objectives. Without a clearly defined path forward, it becomes increasingly difficult to achieve your goals. This lack of clarity can lead to wasted resources, missed opportunities, a fragmented workforce, duplication of efforts, a lack of synergy, resistance to innovation and a failure to capitalize on the collective potential of your workforce.
These internal obstacles are often the root cause of decreased performance, stagnation, and frustration within your organisation.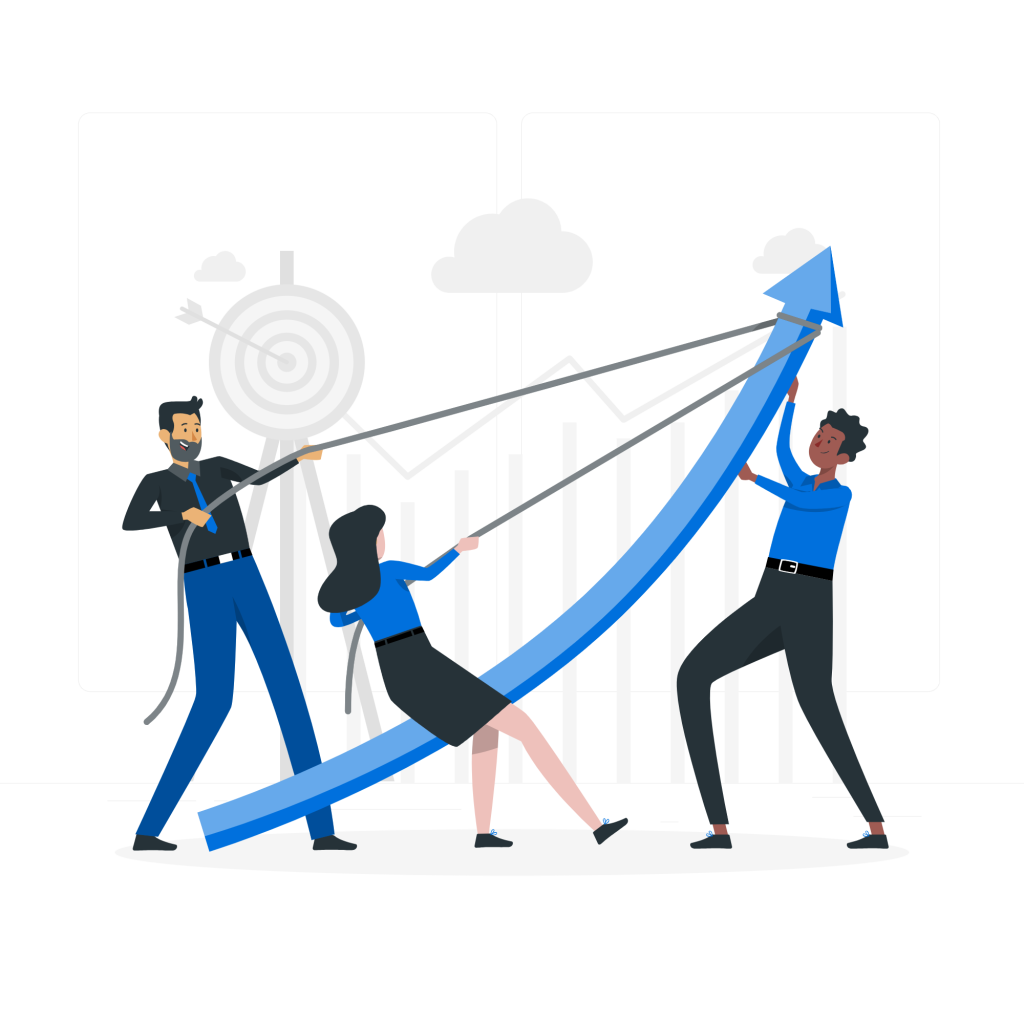 Inadequate Strategy Execution & Management:  While pursuing the execution of your objectives as an organisation, a lack of well-structured implementation and a half-hearted approach towards monitoring and evaluating performance makes it difficult to ascertain if your strategies are effectively translating into action. This lack of oversight within your organisation can lead to inefficiencies, missed opportunities, and even a sense of aimlessness in your strategic planning. Timely reviews of your team's performance and a robust evaluation framework are essential to identify what's working, what needs adjustment, and what should be discarded
We start by helping you rediscover your organization's North Star through strategy sessions that align your team's thinking towards a shared direction. With clearly defined objectives, you'll be better equipped to make informed decisions that drive success.
Together, we craft strategies and develop roadmaps framed from in-depth research and an analysis of your organisation's unique needs. We then go further to implement an execution process and performance evaluation that ensures you stay on track with already outlined strategies during your retreat.
Your company's goals are within reach
– let us help you realize it.
Sign-up for a free one-on-one consultation tailored to your company's strategy retreat needs.
Fill in your contact email to get started today