Our Strategy offering helps you find the most efficient and effective path between where you are and where you want to be.
Our strategies are data-driven, backed by solid market research and extremely actionable. They empower you with a roadmap that: sets you up for both short and long-term success and ultimately helps you achieve sustained and profitable growth.
From full strategy buildout to go-to-market planning around specific initiatives, we have a dedicated team of experts that deliver informed strategies, aligned with the right tactics that deliver results.
These experts, who have helped companies across various industries and sectors develop and execute winning strategies will help guide you through the critical choices you need to make and choreograph your journey to the future you desire.
Marketing Strategy
Brand Strategy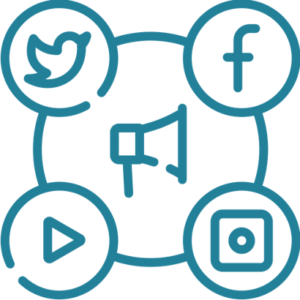 Communications Strategy
Business Development Strategy