In today's media rich world, you require outside-the-box thinking to achieve your marketing objectives.
Our Marketing Communications team – a right mix of strategists, creatives and digital experts- assist businesses to develop and implement innovative bespoke effective marketing strategies that are guaranteed to produce desired results with the intended target audience.
Our methods have been proven to create outstanding visibility, boost engagement, raise profiles, strengthen reputation, increase reach, effectively connect with target audiences and consequently, boost sales, revenue and profitability.
From research and strategy to design and execution, we work with our clients to create the standout impact they desire.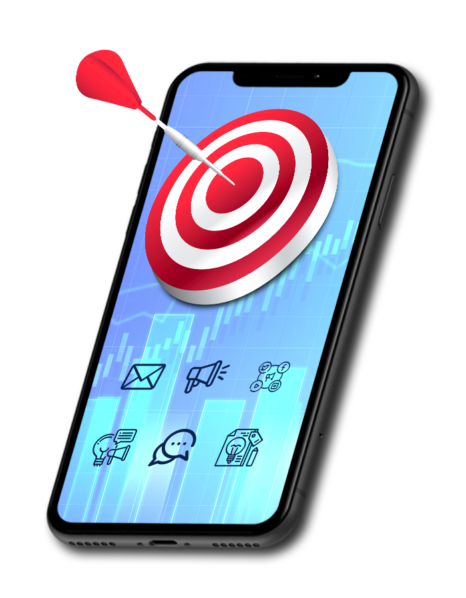 Marketing Strategy & Implementation
Website Design & Management
Social Media Marketing & Management
Content Creation & Marketing
Search Engine Optimization
Digital Marketing Campaigns
Marketing & Sales Collaterals