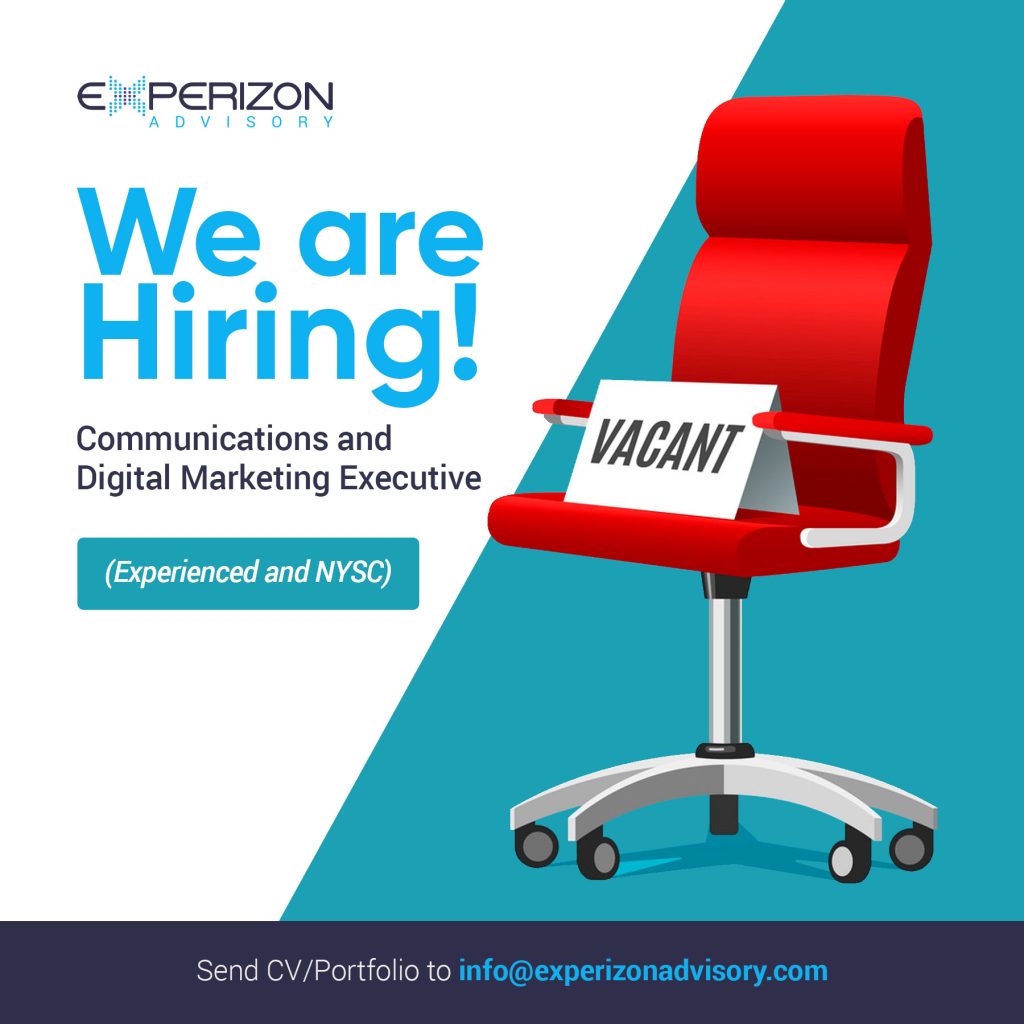 We are looking to hire skilled candidates who will join our team as Digital Marketing Executives.
The candidates will be key members of the team responsible for executing the firm's digital marketing campaigns. They will be involved in the ideation, planning and execution of our campaigns and projects.
It is essential that the candidates have hands-on experience using various digital marketing platforms and technologies. They will work closely with the marketing team to achieve specific company objectives.
Roles and Responsibilities
Assist the team in the development of the overall digital marketing strategy.
Implement digital marketing activities across a broad range of digital marketing channels (SEO, SEM, Social Media, Email, Mobile, Display).
Manage and maintain the firm's digital touchpoints
Manage the creation of relevant and engaging digital content for publishing onto various digital platforms and channels for both clients and firm.
Provide inventive concepts/ideas to be executed by our designers.
Conduct research on market trends, brand's audiences and competitors, and end-to-end consumer journey to drive engagements and conversions.
Analyze reports (analytics) and share insights with the team to develop optimization plans.
Stay abreast of emerging digital tools and platforms, digital marketing trends, new technologies, and share insights with the rest of the team.
Qualification and Experience 
Candidate must possess at least a bachelor's degree.
1-3 years of relevant work experience in Communications and Digital marketing.
Proven work experience with using digital marketing tools.
Experience in media relations management, email marketing campaigns and managing social media communities
Strong working experience with Google Analytics.
Knowledge, Skills, and Abilities
Creative and innovative thinker, who actively presents new opportunities and proposes solutions.
Exceptional written, oral, proofreading, branding, design oversight, interpersonal and presentation skill set.
Management, analysis and growth of social and digital advertising campaigns with measured results.
Ability to build and maintain beneficial media relationships on the company's behalf.
Ability to take initiative and manage projects assigned through completion with minimal supervision.
Ability to work effectively, independently and as a highly resourceful team player under pressure and within deadlines.
Ability to work creatively and with flexibility in a fast-paced environment while maintaining high work standards.
  Application Procedure
To apply, please send your CV or portfolio with a cover letter to info@experizonadvisory.com..